Medical-Grade Air Purifiers Manufacturer
World-Class ODM & OEM Air Purifier Manufacturer
Work for the global brand for over 20 years.
Make Your Innovation Ideas
Come True
Check Out the Germany Government ODM Story
We are manufacturer of air purifier and air disinfection machine. With more than 20 years of experience in this industry, we offer a complete and customized service, from the design of the product to its final manufacture, always focused on satisfying all the needs of our customers.
From 2001 to 2020, we have been suffering the effects of air deterioration. More and more people are care about the air they breath and trying to make changes for this. HisoAir is here to transform the concept into reality. I am Mr, Lee. An engineer who has been deeply involved in air purifier and air disinfection machine manufacturer technology for 20 years.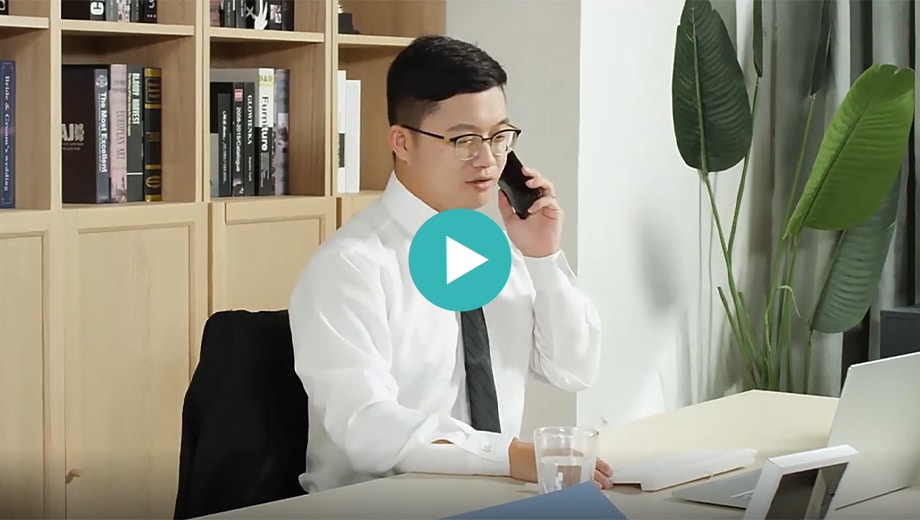 The reason why choose HisoAir as your reliable air purifier manufacturer.
CREATIVE TEAM
Find Your Air Quality Consultant
Excellent customers services
Latest market info sharing
24*7 hours quick reply
Customized solution
Our team is use extremely excellent service to support our
client's business growth.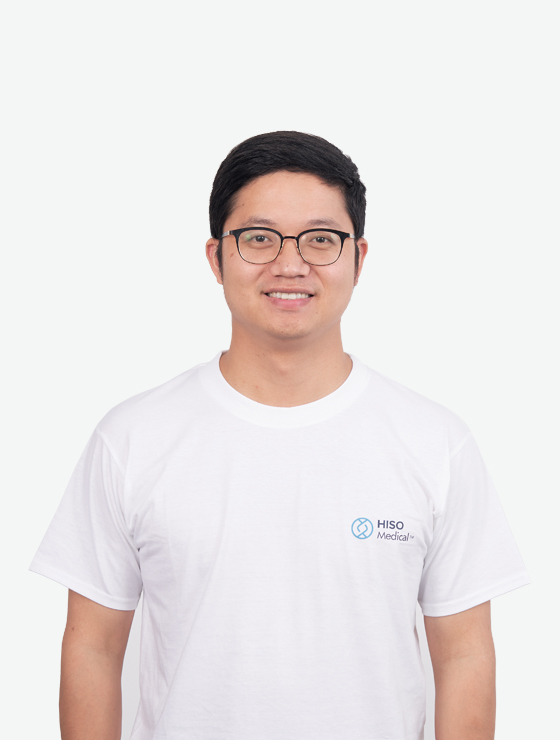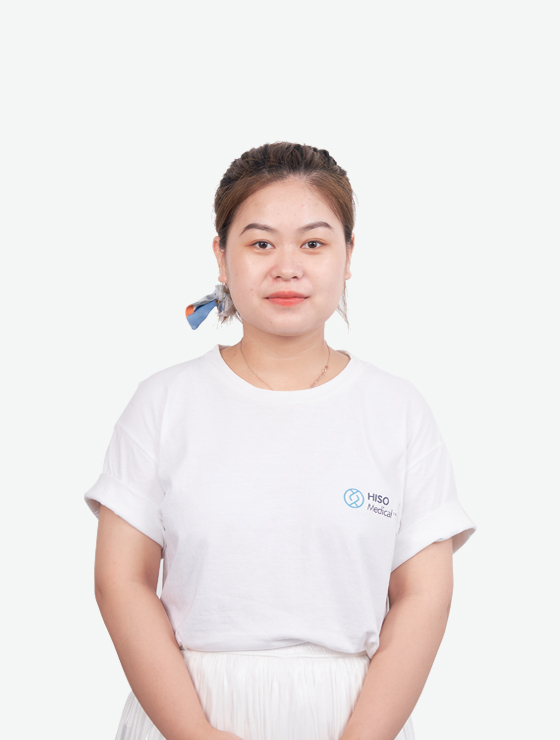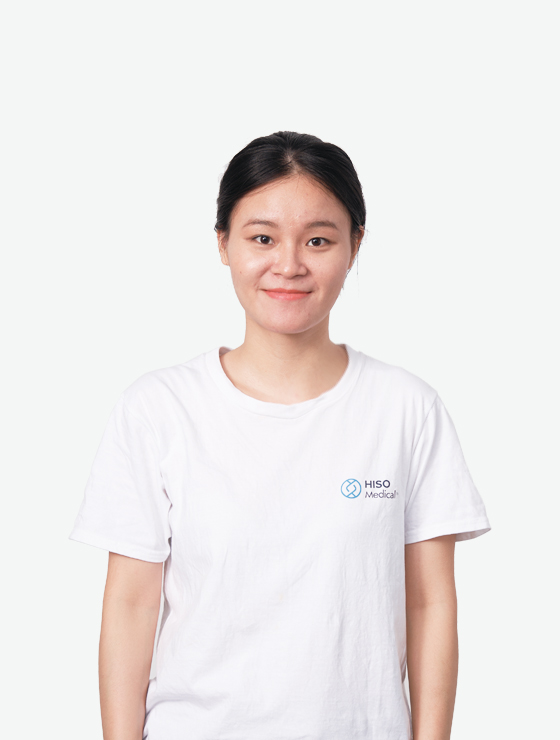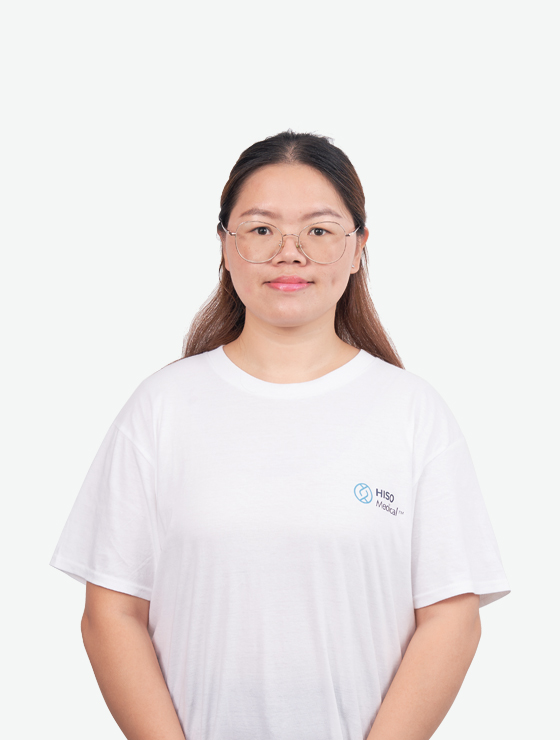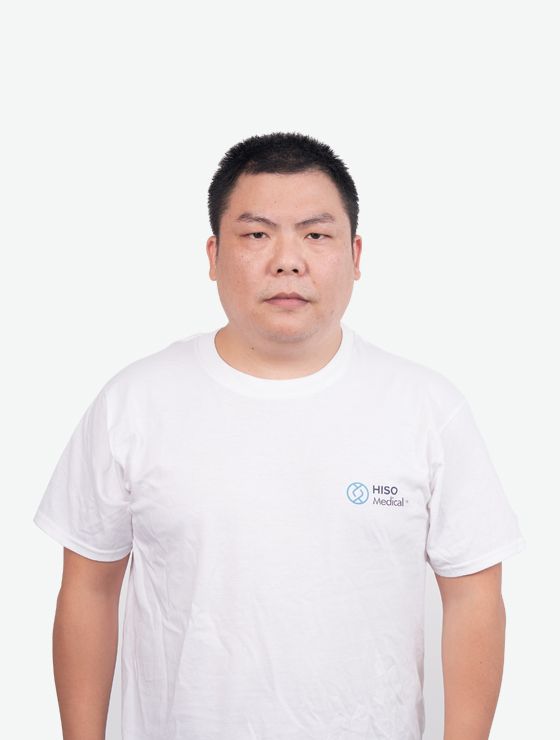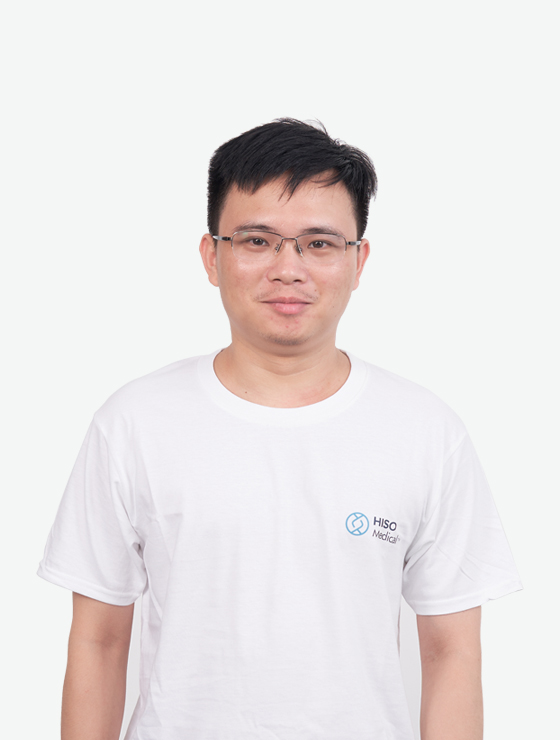 PARTNERS
Companies who
Trust

us